Picnic Place in Dhanaulti
Camp Awara is not just a stay resort but also a camping site with various activities to enjoy with. As Such, Camp Awara provides you a perfect picnic place with your friends and family. Camp Awara is well known for its adventurous activities and beautiful environment.
Dhanaulti is a neighbouring place to Mussoorie and Chamba and hence acts as a tourist place. Dhanaulti has pleasant weather all the time which provides you with a natural atmosphere and peaceful environment. No doubt, Dhanaulti is a beautiful place with loads of tourist attractions and eye candy places. 
Activities offered for Picnic in Dhanaulti
There are various activities at Camp Awara Dhanaulti. Burma Bridge, Commando net, Commando Crawling, Flying Fox etc. are the most popular activities at Camp Awara. Bonfire activity is also considered to be one of the most important activities for tourists here. Sit around a bonfire with your family and friends and spend a comfortable night chatting.
Activities at Camp Awara ​
Camp Awara offers you a wide variety of activities. Burma Bridge, Commando net, Commando Crawling, Flying Fox etc are some highly enthusiastic activities. While, indoor activities like badminton, tambola, chess, ludo etc are a few activities that you can play in a peaceful environment that does not require much energy. Moreover, team games are popular at camp awara like Musical Chairs.
Best Place For Picnic in Dhanaulti
With a variety of activities and games in a beautiful destination, Camp Awara is a perfect place to spend a great picnic time with family and friends. Camp Awara is not just famous for camping and stay resorts but also because of the friendly family behavior of the community. Visit us as guests, and leave as family.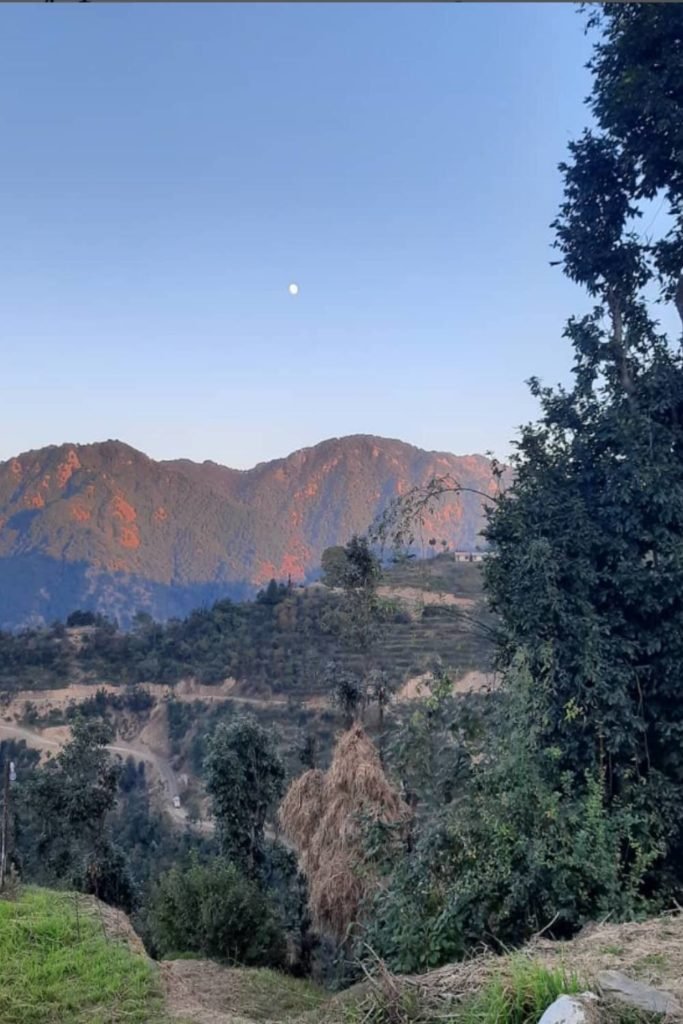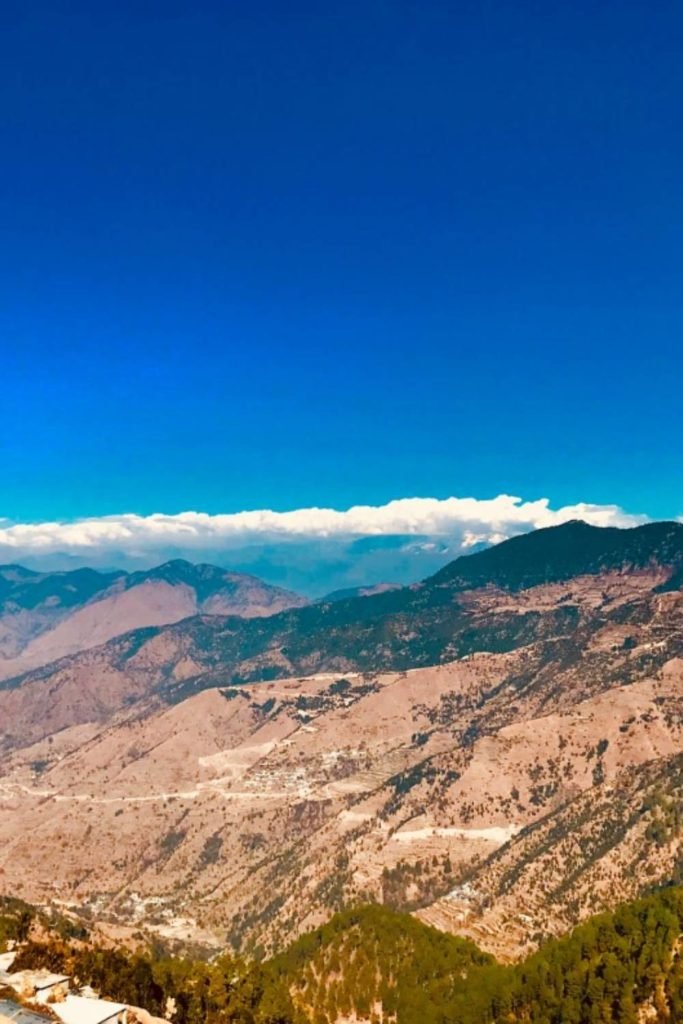 Camp Awara is the best camping site and stay resort in Dhanaulti with hundreds of guests visiting per day. Camp Awara is known for its best facilities and services. Guests at Camp Awara are provided with everything that they might need for their trip. From safety to enjoyment we take care of it all.
Picnic Activities at Camp Awara
Camp Awara is a perfect picnic spot for tourists who love being in nature and spending time with their family and friends. With great food and great services you can spend a lot of time here peacefully forgetting your rush life for a while.